Podcast
Welcome to Spilling the Tea with MSheLE, the podcast that brings together legal leaders and trailblazers to candidly share insights into their careers, with the goal of helping you succeed in yours. We ask each guest the same ten questions: 1. What does success mean to you? 2. What is the biggest change you'd like to see in the legal profession? 3. What do you want an ally to do to support women lawyers? 4. When is a time you didn't stand up for yourself, and what is your biggest regret in not doing so? 5. What advice do you wish you had been given when you started practicing law? 6. How do you handle interrupters/mansplainers? 7. What is an un/under -recognized hurdle for women in the legal profession? 8. What makes you feel powerful? 9. What are 3 words that best describe you and how do you want to be remembered? 10. What is your mantra to get you through tough times?
Hosted by S.C. Selleck
Spilling the Tea with MSheLE
Surround Yourself with Good People
In-house counsel and powerhouse attorney Suzette Torres joins host S.C. Selleck in Episode 2 of 2022.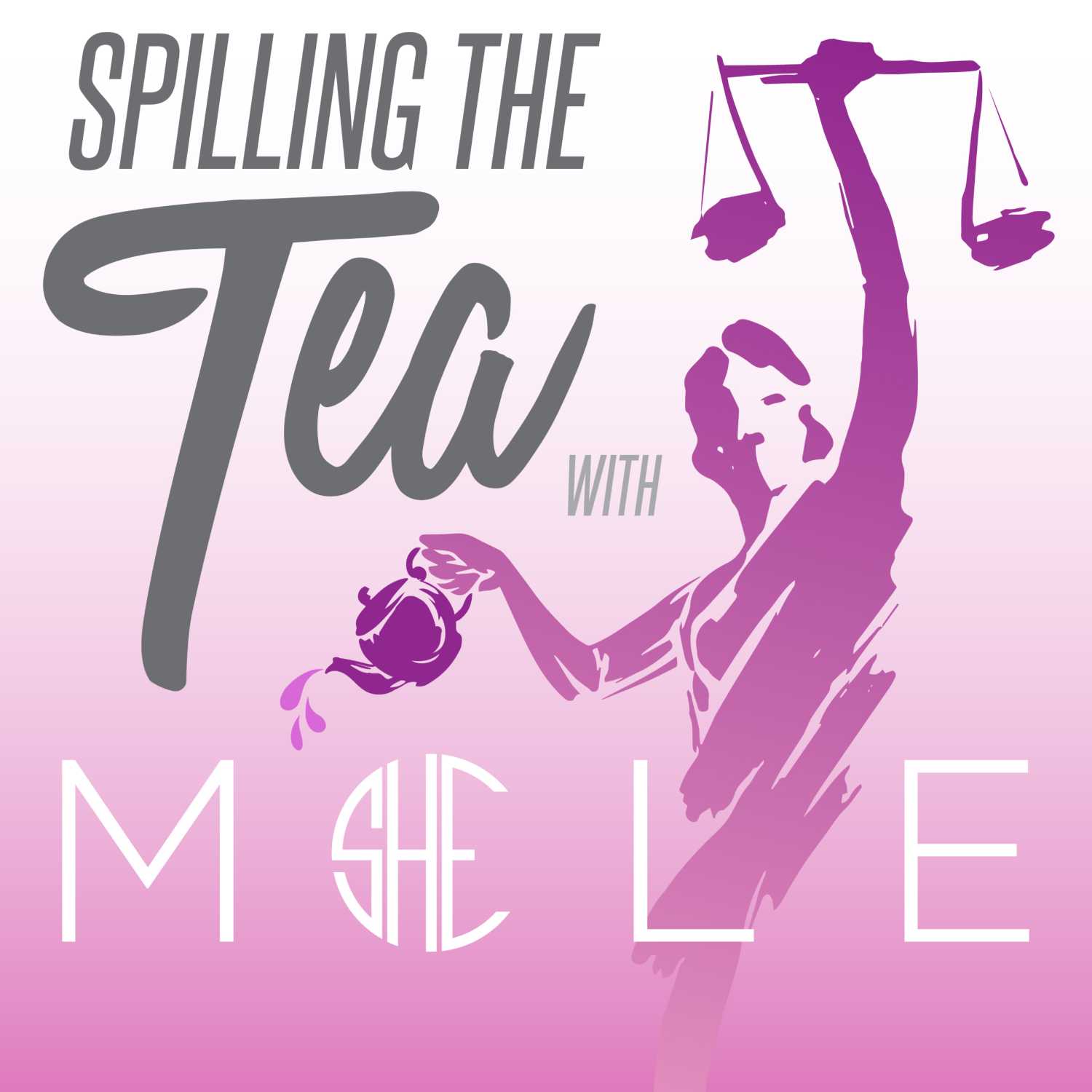 Search Results placeholder